Meet DECA E-Board Vice President of Finance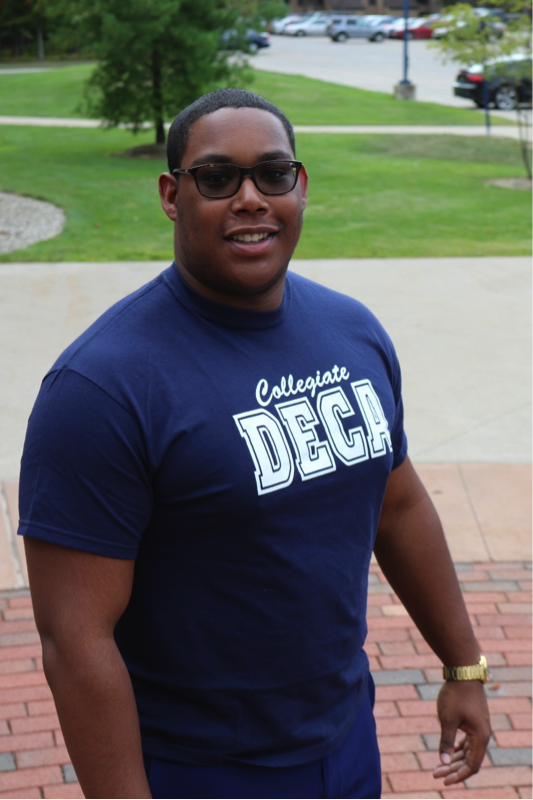 We met up with DECA E-Board Vice President of Communication, De'Andrea Kemp-Jordan and here is what he had to say:
What is your class year?
Class of 2020
What is your major?
Accounting and Finance
How many years have you been in DECA?
Four
What campus organizations are you involved in apart from DEC
None
What do you hope to accomplish in DECA during the 2017-18 school year?
To place first place in my competitive event to be number one in the world
Why do you think it is important to be involved in groups like DECA at Northwood?
It's great networking and helps you to be involved on campus.
What has been the highlight of your DECA career so far?
Last year at the State Career Development Conference I got to meet a member that at Delta College.         I was able to promote Northwood University and our Collegiate DECA Chapter to him and afterwards he transferred to Northwood University and is currently participating as a Diamond Member.
What is your favorite part about DECA?
My favorite part about DECA is getting to know my fellow executive board members and building life-long relationships with them.