Building A Business in Our Backyard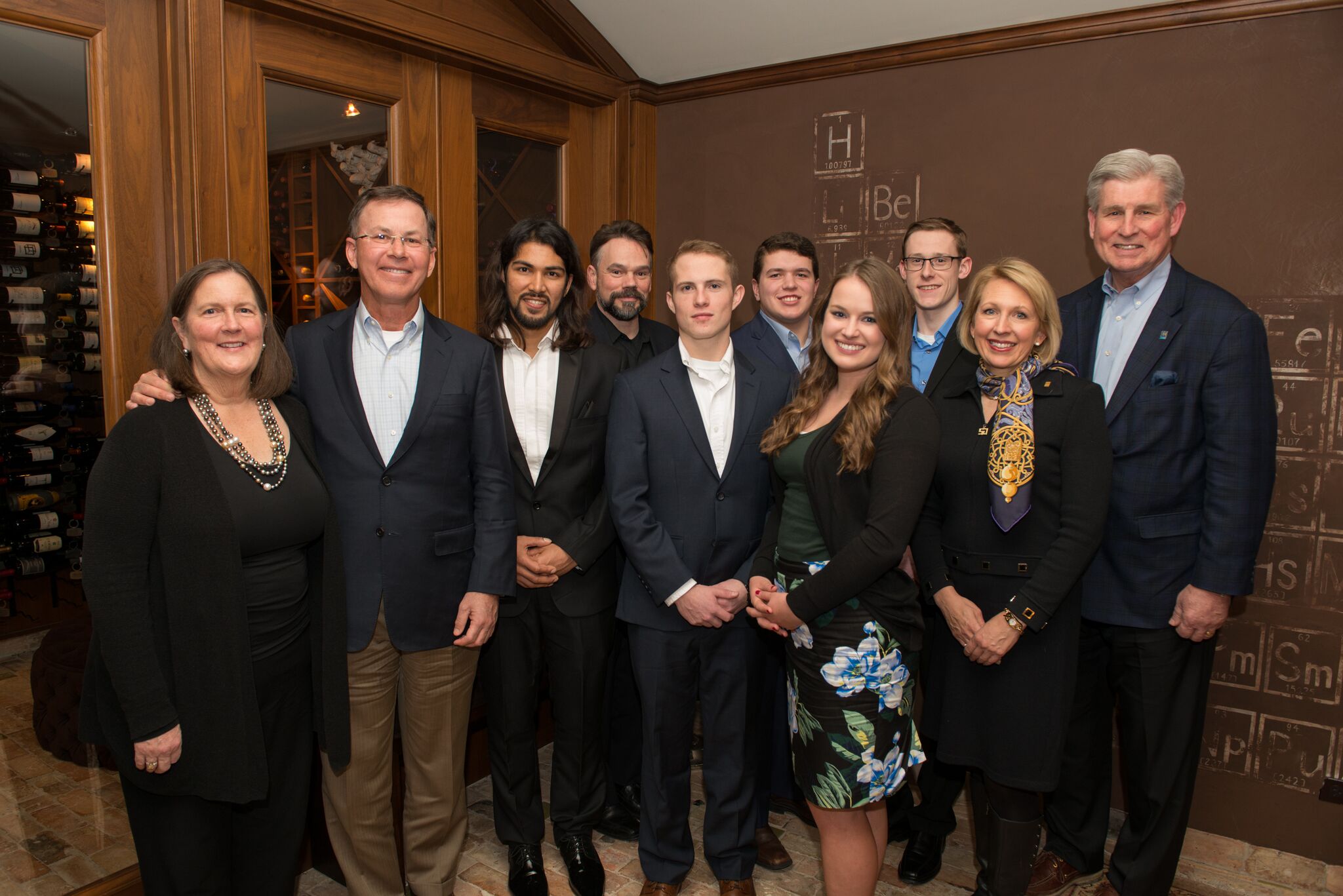 Northwood University students took their entrepreneurial mindsets to work on a project right here in Midland recently. In partnership with the Herbert H. and Grace A. Dow Foundation and the Whiting family, our students were selected to pitch their best concepts for the business plan, menu and management practices at a new café at Whiting Forest. The opportunity to vie for an idea to become a reality is a rare one for most college students, but not here at Northwood University. Our focus is always to create real-world experiences where our students can apply their creativity and business acumen to a project and see it come to fruition. Northwood students are uniquely qualified when they leave here because of all they do while they're here.
The Whiting Forest project announced the winners this past Tuesday, and we can't want to see what they have come up with. This spring, our MBA students will take on the café as a client in our fieldwork course, where they will develop a strategic marketing plan for the business. When it opens, Northwood University hospitality students will staff and manage the café.
This exciting project is one of many we are looking forward to following in the coming months, as Northwood students take on real-world business projects and turn their ideas into reality.
Have a great weekend!
Keith
Keith A. Pretty, J.D. President and CEO Northwood University 4000 Whiting Drive Midland, MI 48640 989.837.4203 pretty@northwood.edu