Northwood students raise money for the BBBS at Sting game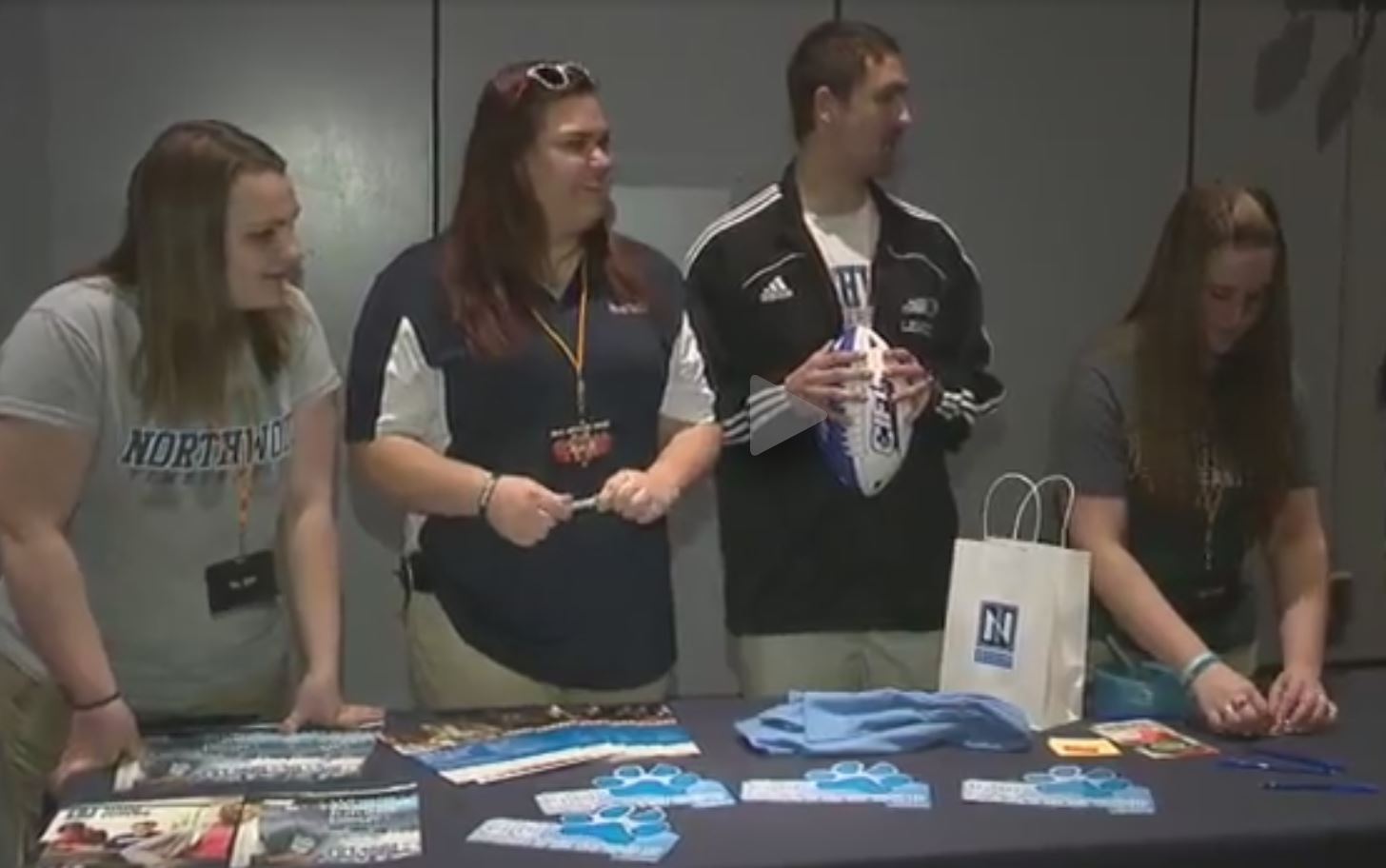 Northwood students helped to make sure the Saginaw Sting game at The Dow ran smoothly over the weekend.
See the full article on ABC12.com
Before the game these Northwood University Entertainment, Sports & Promotion Management students hosted an indoor tailgate.
They had all sorts of fun games for kids to play.
"Northwood Night at the Saginaw Sting" is their semester project, so they've been planning for this event for months.
Some of the money raised at the tailgate will benefit Big Brothers Big Sisters, a cause close to their hearts.
Their work didn't end at the tailgate. The students also played a part in the game day operations when the Sting took the field.
Article Source: http://www.abc12.com/home/headlines/Northwood-students-raise-money-for-BBBS-at-Sting-game-299471981.html
Related Page(s): Entertainment, Sport & Promotion Management