Northwood Style Show Falls in Love with Fashion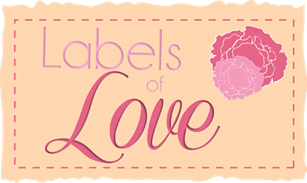 The 14th Annual 2015 Northwood University Style Show executive board is hard at work planning its upcoming fashion show titled, "Labels of Love."  An experience to remember, the event will be held Friday, April 17, 2015 at 8:00pm at the Northwood University Hach Student Life Center located at 4000 Whiting Drive in Midland, Michigan. The public is invited to attend the show as well as the gala reception directly following the event. Tickets are $30 a person, $55 a couple, and $15 per child (12 and under). Tickets can be purchased online or at the door. For additional information, please visit www.northwood.edu/styleshow or contact Marjorie Knapik at 989.837.4371 or Kristin Hammond at 989.388.7872 hammondk@northwood.edu. Valet parking is available.
Providing a unique look at how the items in one's closet are more than just pieces of clothing, the "Labels of Love" themed show will showcase the emotional connection we have to our own sense of style.
A professional production, the event is completely produced by the student executive board, which consists of 19 students from diverse majors. Each member has been working to produce a truly unforgettable show, as they work toward contributing their own unique interpretation of its theme. The four spotlighted segments include Northwood student models, who will be wearing the clothes of talented student designers as well as many unique fashions from stores throughout eastern and mid-Michigan.