Students Participate in All-Night Challenge to Support Children in Need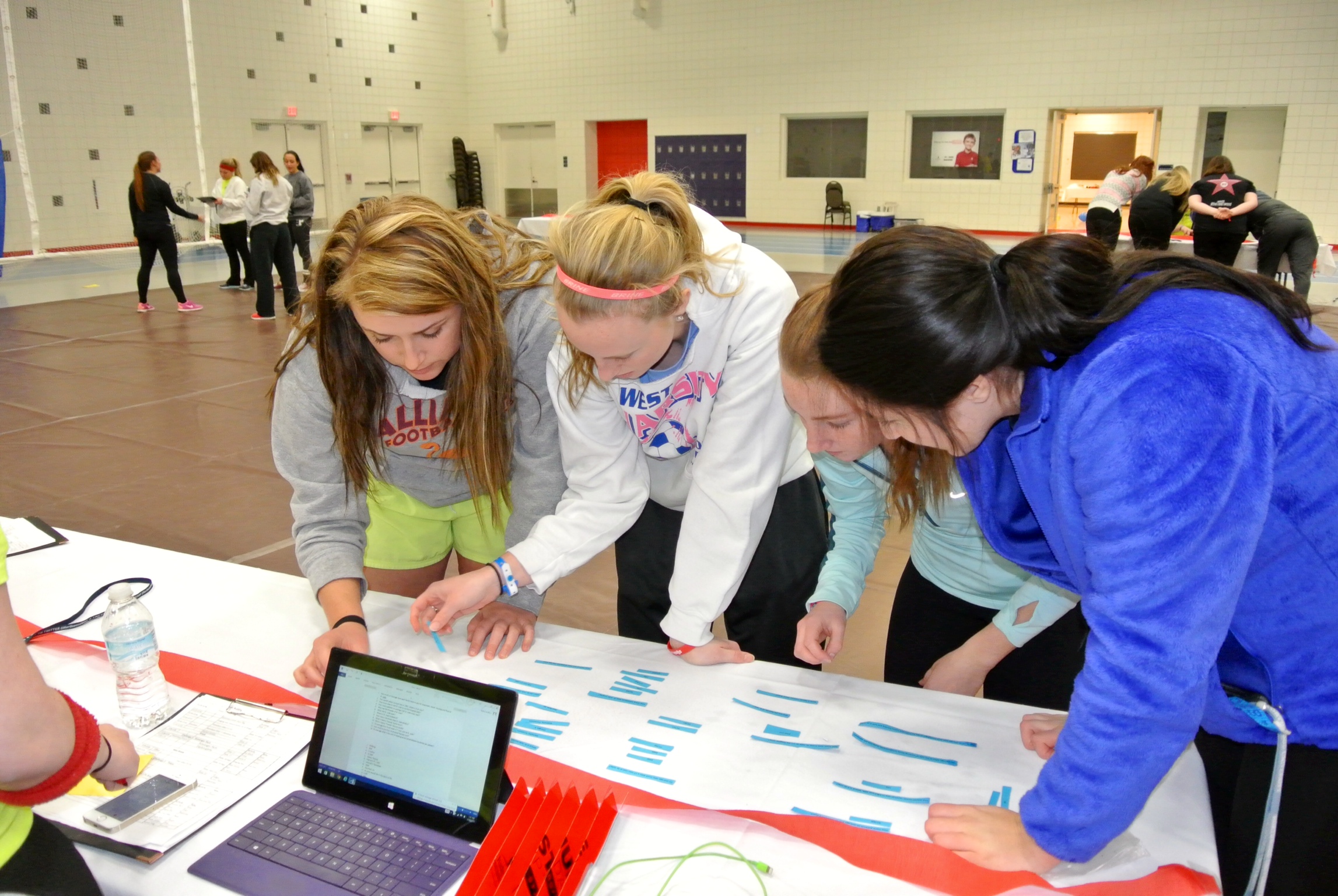 Northwood University Michigan students recently joined in a coast to coast effort to support children in need as they participated in St. Jude Up 'til Dawn, an all-night, nationwide student-led philanthropic program in which college students contribute funds for the St. Jude Children's Research Hospital.  
Culminating with a newspaper and duct tape fashion show, the event celebrated the group's efforts for having raised over $11,000 for the children at St. Jude within the past year through a variety of activities and fundraisers. One of 89 educational institutions participating nationally, the effort was spearheaded by Northwood University's St. Jude Up 'til Dawn Executive Board led by Courtney Mast, a Northwood junior, who serves as the group's Executive Director.
"We're thankful that this effort was made possible by the generosity of so many participants, and were pleased to receive overwhelming support from both Northwood University and the Midland Community," said Mast, who along with Northwood University Prior Learning Assessment Coordinator and Group Advisor Ellen Iwanow, visited the hospital last year to learn more about the program. "The experience changed my life, and I will forever be a proud supporter of St. Jude," she added.
The mission of St. Jude Children's Research Hospital is to advance cures, and means of prevention, for pediatric catastrophic diseases through research and treatment. Consistent with the vision of our founder Danny Thomas, no child is denied treatment based on race, religion or a family's ability to pay.