Office of Admissions Welcomes New Staff Members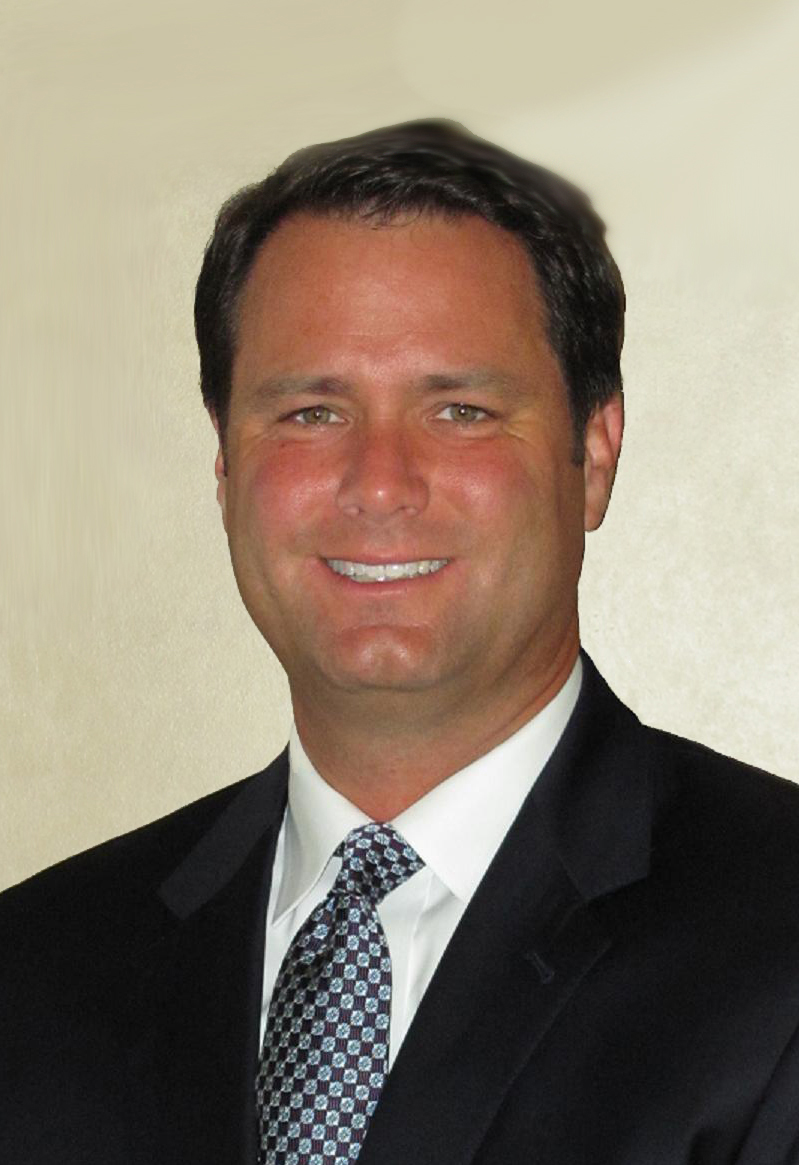 As Northwood University continues to embrace its Academic Quality Improvement Program's (AQIP) strategic theme of Cultivating Student Growth, its Florida Office of Admissions has recently added several new team members to assist in sharing the University's philosophy, curriculum and programs with potential students. The group, led locally by Doug Doran, Florida's Director of Admissions and Enrollment Management, is concentrating on the conduction of informative classroom presentations, meetings with potential students and families in their homes to learn more about their interests and motivations, visiting a variety of high schools, and hosting a series of Open House, Early Orientation and Field Cultivation events.
"We're pleased to see how well the addition of these positions fits into our overall enrollment strategy," said Dr. Brian Sandusky, Vice President of Enrollment Management. "The experience and talent of our newly added staff members will help to further ensure that we're providing valuable services to incoming students and their families as we share the many advantages of a Northwood University education," he said.
Northwood University Admissions Department members who are based at the Florida Campus include:
Doug Doran – Director of Admissions
Reine Monsour – New Student Coordinator
Ivette Santana – Associate Director of Admissions and International Admissions Officer
Lorena Pittman – Receptionist/Data Entry
Heather Wilkins – Office Manager
Those personnel representing various territories include:
Carla Cavalie (Miami)
Clarinda Choice (Palm Beach)
Brad Cocking (New Jersey)
Fernanda Gazmuri-McElravy (Fort Lauderdale)
Lori Huertas (Orlando)
Tom Storrison (Tampa)