Northwood Professor John Gustincic Appointed to Certified Fraud Examiners Committee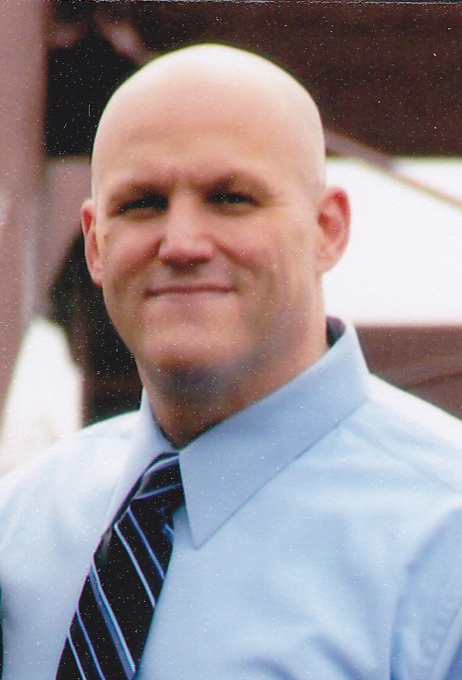 Northwood University Professor John Gustincic has recently been appointed to serve on the Association of Certified Fraud Examiners (ACFE) Higher Education Committee. He will serve a two-year term beginning April 1, 2014. ACFE is the world's largest anti-fraud organization and leading provider of anti-fraud training and education. It consists of over 70,000 members, only nine of which serve on the Higher Education Committee. The committee provides input and guidance to the ACFE Board of Regents to help develop and promote anti-fraud education in college and university disciplines such as accounting, management, business and criminal justice.
ACFE guidelines encompass character, experience and education with knowledge in four critical areas—fraudulent financial transactions, fraud prevention and deterrence, legal elements of fraud and fraud investigation. CFEs have the capability to examine data and records, interview suspects, write investigation reports, advise clients, testify at trial, understand the law, and identify underlying factors that motive individuals to commit fraud.
Gustincic is an adjunct professor in Northwood University's accounting department and teaches accounting, fraud examination and business law courses. He earned a juris doctor degree from Michigan State University College of Law.