Intramural Sports Enhance Student Life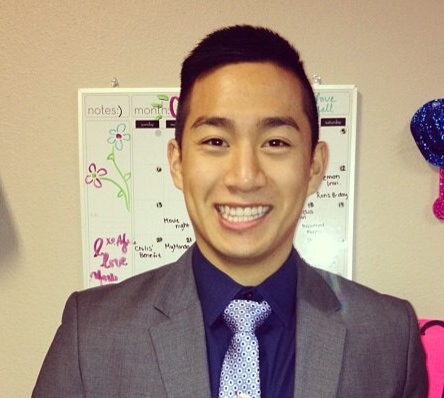 Last week our intramurals organization had two large events—a Billiards and Ping Pong Tournament plus a Four-on-Four Basketball Tournament. Both proved to be highly intense tournaments and the students involved showed much excitement. The Billiards and Ping Pong Tournament started off with 30 competitors. After two hours of intense completion, we finally had our winners. Student Jessue Alvarado dominated in billiards while student Calvin Lehmann beat out everyone in ping pong.
The following day the Four-on-Four Basketball Tournament took place with a total of six teams. After many heated games full of raucous play accompanied by lots of cheering and jeering, a winning team emerged. But, all were winners in enhancing student life.
"We had a great turnout for both and everyone seemed to have a great time," said Steven Cao, intramural student coordinator. Intramurals sports for the spring semester will consist of basketball and volleyball which will begin after the spring break.